Hi, I'm Leah!
I'm a student from the United States.
Sometimes, I write code that actually does something, so I put it on GitHub.
Some things I've made
Here is a small selection of my projects, and you can explore more of them here.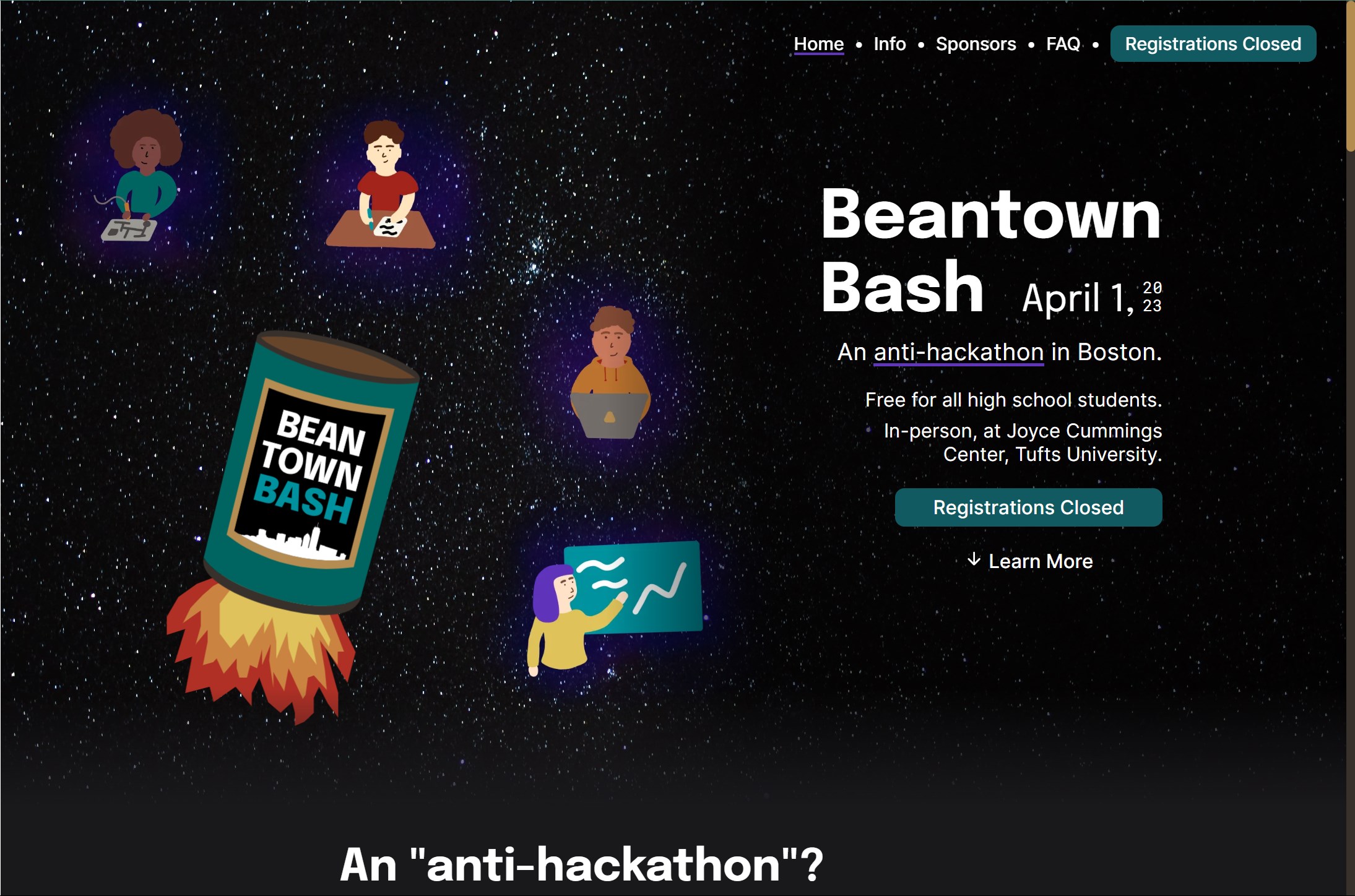 Beantown Bash
A 100-person hackathon in Boston, MA for high school students who love to create.
Participants created everything from animated storybooks to electrical engineering assistants.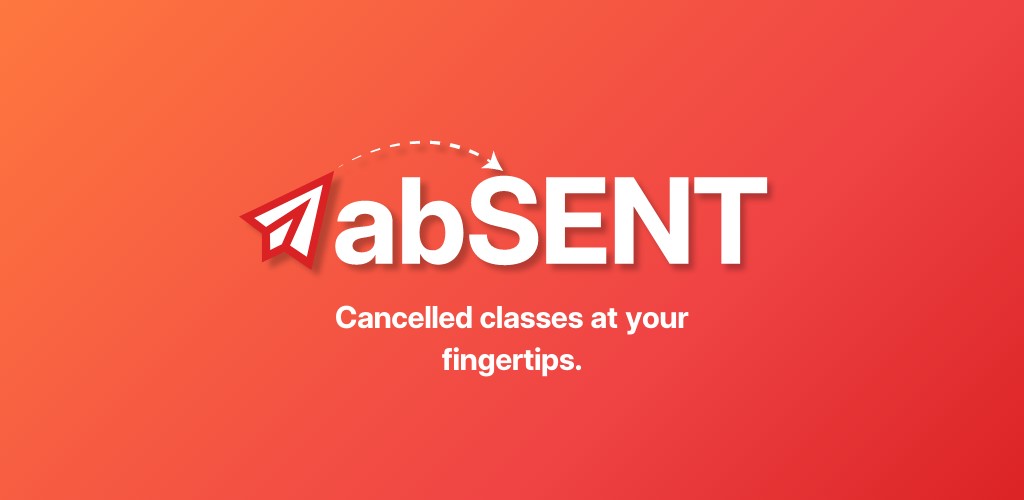 abSENT
A mobile app that notifies Newton Public Schools students when their teachers are absent.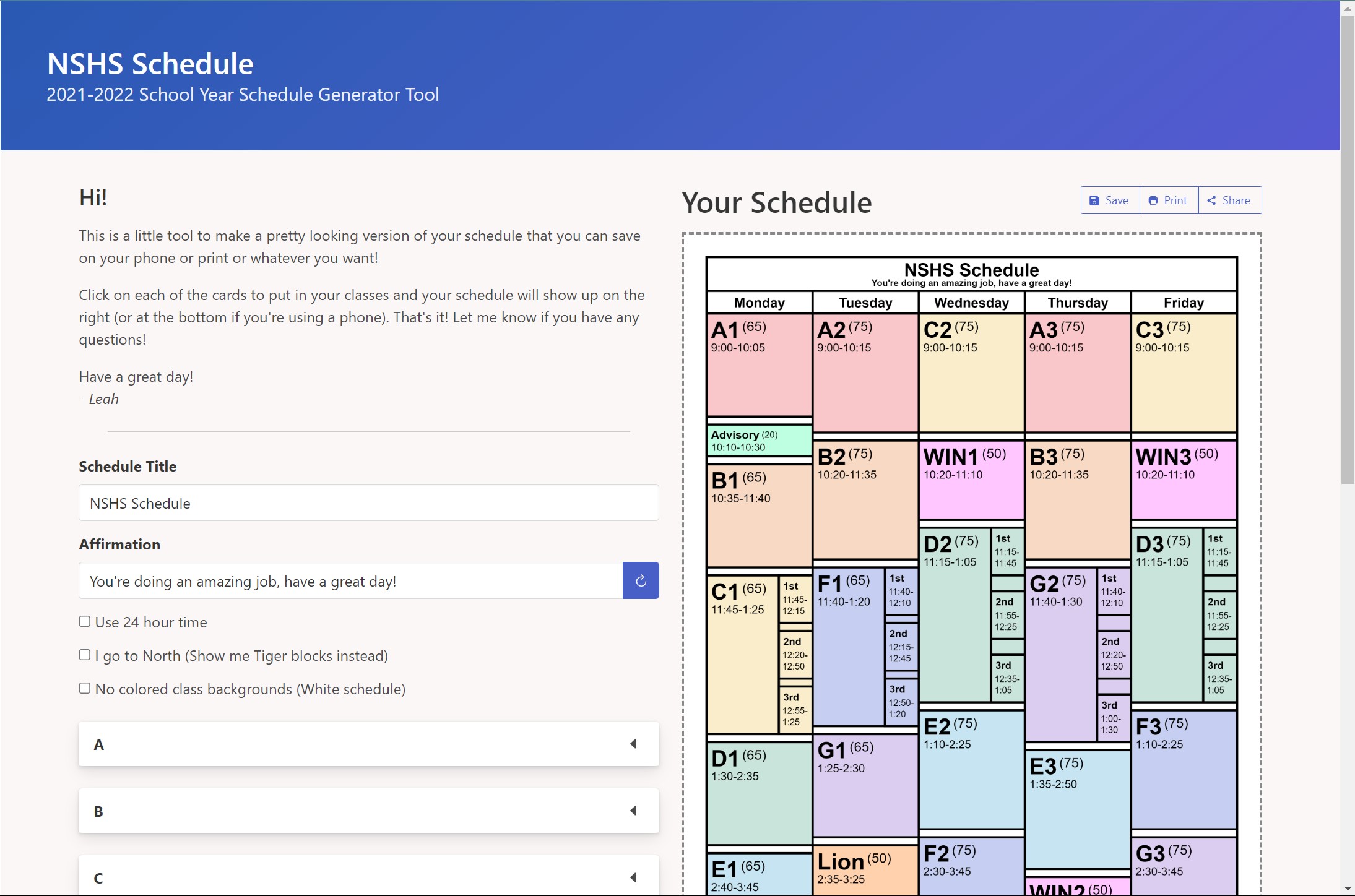 nshs.site
A tool to create personalized NSHS schedule printouts for students and teachers.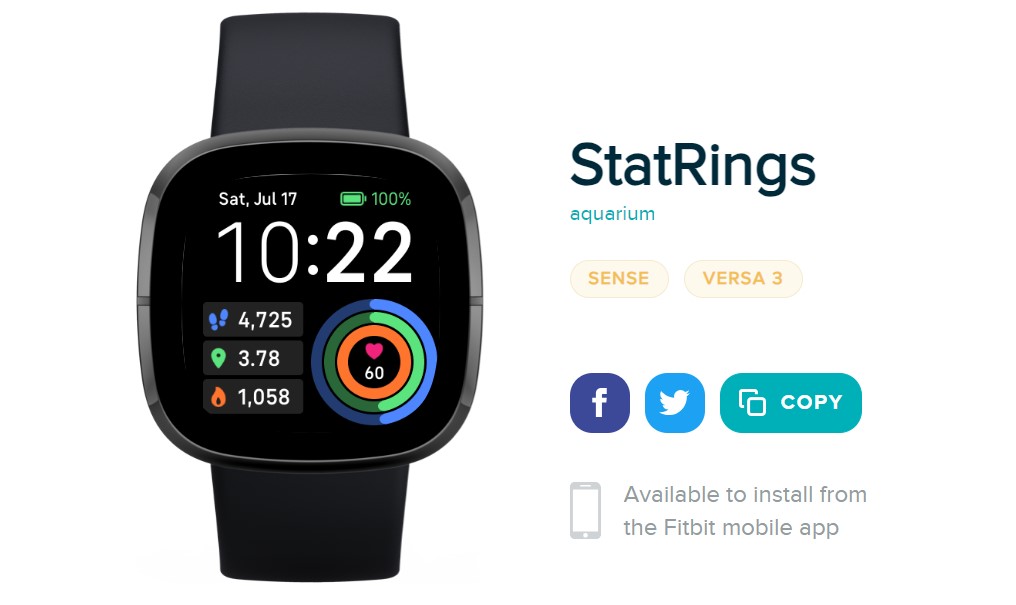 StatRings
A simple yet highly customizable Fitbit watch face.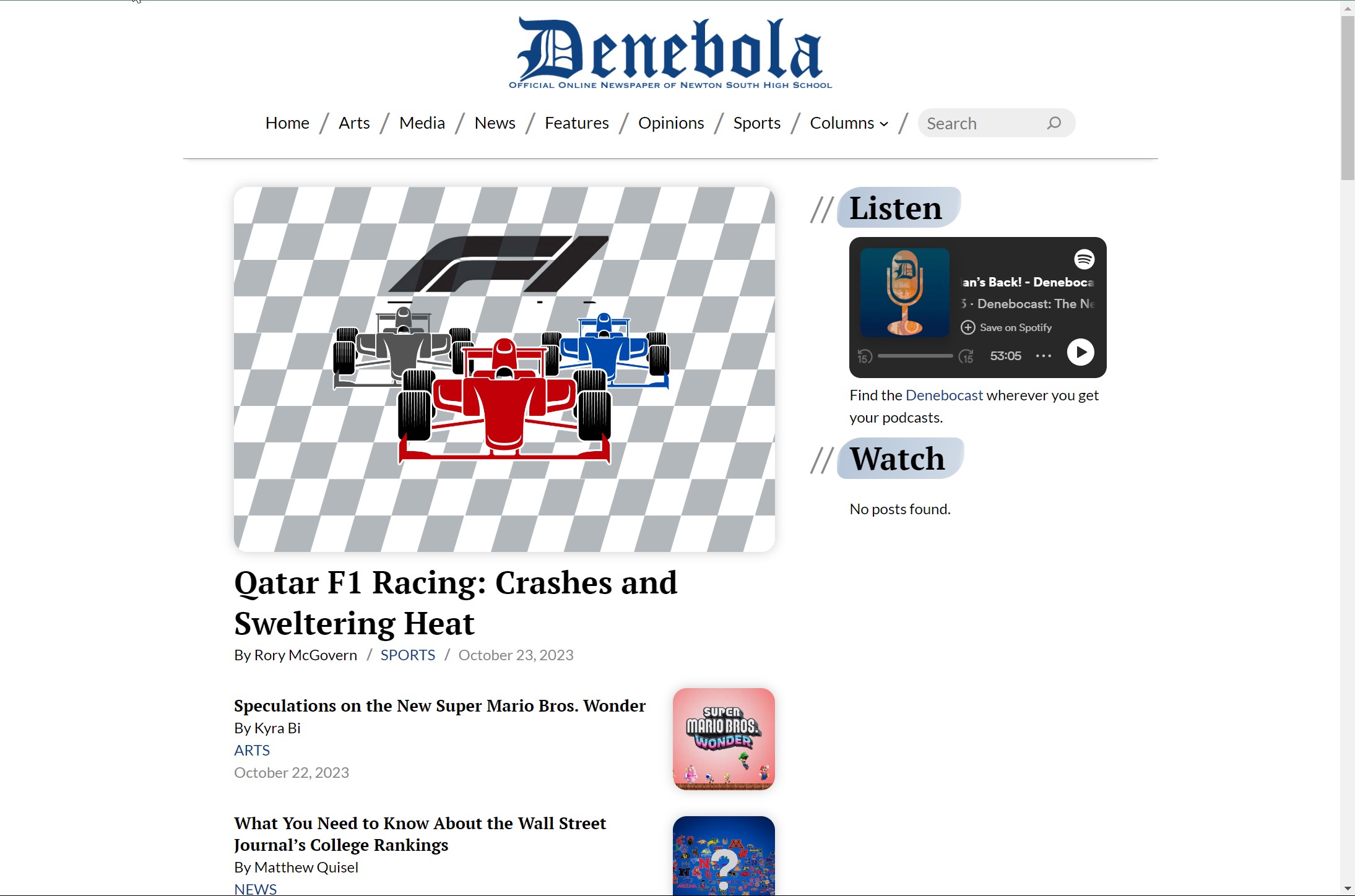 Denebola
A custom online news site theme created for an NSHS school newspaper.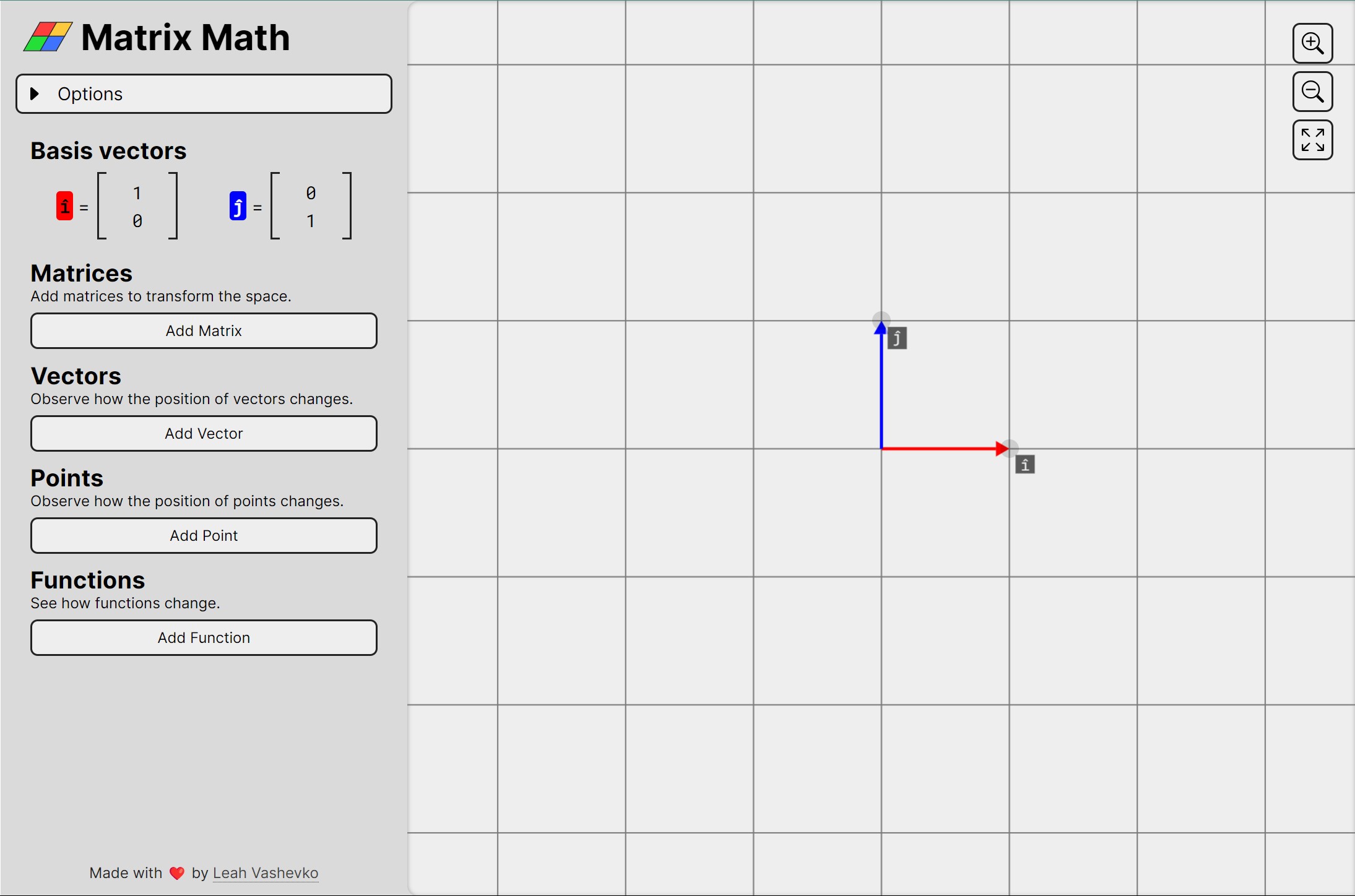 Linear Transformation
An online tool that visualizes linear transformations.
Get in touch
Want to reach out? You can get in touch with me via email or find more contact info here.